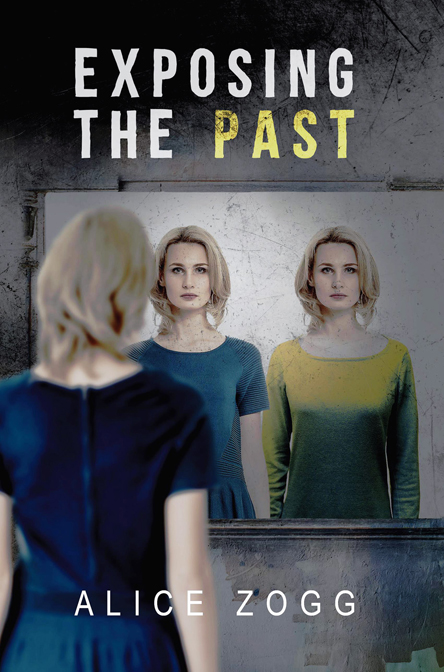 Local author Alice Zogg announces the release of her newest novel, "Exposing the Past."
What do you do when you meet someone who looks just like you? Sherry Rinaldi and her husband were on a vacation on Maui, Hawaii when she happened to see the reflection of another woman in a mirror who had her face. What else did they have in common?
Returning to her home in California, Sherry does a little research even though her husband tells her it might not be a good idea. Despite the warning, she tracks down her look-alike and soon discovers there are things buried in both their lives that are deadly.
A murder from 40 years ago triggers another death as the truth slowly comes to the surface. This will change everybody's life.
Author Alice Zogg was born and raised in Switzerland. She met her husband, a fellow Swiss, in New York City and the two made their home in the United States. The family relocated to Southern California in 1967. La Crescenta has been the author's hometown for over 40 years. She is an avid traveler and plays racquetball and golf.