CV Street Name Origins – Part 5
Here's more on the Tujunga street names. But first a submission from Steve Thompson of La Crescenta:
"In the late 1960s, the Shel Homes company built a housing development in the southeast section of Tujunga. A cul-de-sac with only four houses was named Pessin Place after the company's owner, Shel Pessin. Soon after the residents moved in, they successfully petitioned the city to change the name because it sounded too similar to Pissin'. The street became Skyview Terrace."
Steve continues: "Many of the Sunland-Tujunga street names were changed when the communities became part of Los Angeles. Because there was already a Hill Street downtown, the local Hill Street became Hillrose. Pine Avenue became Pinewood, Summit Street became Summitrose, Sunset Avenue became Commerce, El Centro Street became Valmont, and Monte Vista Boulevard became Tujunga Canyon Boulevard. Many more street names were changed. Circa 1970, Via Tujunga became Alpine Way."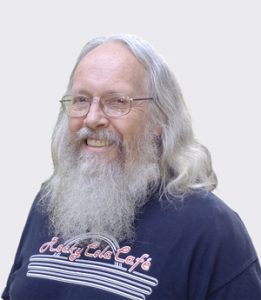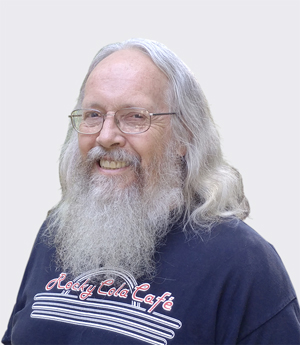 Yes, when Los Angeles City annexed Sunland-Tujunga in 1932, they made their mark on the Tujunga Valley by both raising taxes and by changing the street names.
Street names are often a way in which municipalities and developers "mark their territory." I'm reminded that back in 1923, the developer of Verdugo City pushed a similar effort to "mark his territory" with name changes of his choosing. He suggested Montrose Avenue be renamed Indiana Avenue and Honolulu Avenue be renamed Broadway. He went even further by suggesting the name La Crescenta be scrapped in favor of North Angeles or Harmony.
But let's finish up the few name origins I have for Tujunga, those on the north side of Foothill Boulevard.
Tujunga Canyon Boulevard – This is a no-brainer. It's named for Tujunga Canyon, which in turn was named for the Native American village of Tujungna. The village was there in the canyon for thousands of years and probably moved several times. Two or three different village sites have been excavated on the north side of the canyon, about where the freeway crosses.
Sister Elsie Drive – It comes off Day Street near Lowell Avenue. Complicated story here, mired in legend. The original name of Mt. Lukens was Sister Elsie Peak. The official records of who it was named after were lost, and so it was up to local boosters to make up a story. They concocted a story of a Catholic nun, Sister Elsie, who cared for orphaned Native children. Sister Elsie Drive was said to be the trail she took to Sister Elsie Peak (Mt. Lukens) for daily devotionals.
Parsons Trail – Parsons Trail is a small side street that winds up the hill between Haines Canyon and Seven Hills. It accesses a few hillside homes, with fantastic views, and the abandoned Verdugo Hills Cemetery. It's named for a beautiful story. Tujunga had a beloved Christian minister, Parson Wornum. In 1922 he was dying of old age, and desperately wished to be buried in his beloved Tujunga. On his deathbed he begged community leaders to build a cemetery. That was quickly put together and a road was cut up to the cemetery. When the old parson died, the whole community followed his casket up the new road (thus Parsons Trail), where beloved old Parson Wornum was the first burial
Rowley Place – It's a tiny cul-de-sac that comes off Hillhaven up near the Seven Hills neighborhood. It's named for the Rowley family that settled just below Rowley Canyon in 1882. They were community builders, opening a general store and becoming teachers in the first schools.
Zachau Place – Also in the same area is this street named for the pioneering Zachau family. They settled there in 1910, establishing a farm. A street running up to their ranch was named Zachau Street. When LA tried to annex Tujunga, the Zachau family opposed it. In 1932, the city was successful and, in a punitive move, it removed the Zachau name from the street. When the Seven Hills development was laid out the Zachau name was restored to a small cul-de-sac in the development.
Pitifully that's all I have for Tujunga street names. Hopefully next week I can do better with La Cañada street names.