The Big Snow of 1949
Last weekend we had a taste of snow here in the Crescenta Valley. But when we talk about real snow in the history of the valley, the date of January 10,1949 always comes up. That was the famous 3-day snowfall that blanketed not just La Crescenta, but Greater LA and Southern California. Historically before that, we had four inches of snow in January of 1932, two inches in 1915 and a whopping 18 inches in 1882.
In 1949, the snow was six to eight inches deep in the valley, and the snow lasted several days. The snow began falling on Sunday night, piling up a significant amount, followed by more snow on Monday and Tuesday.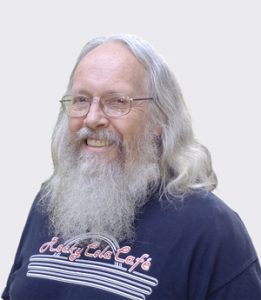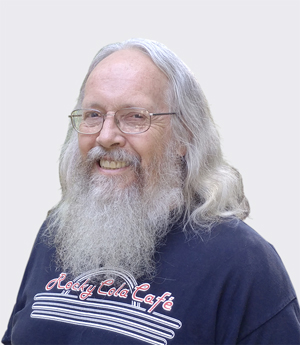 The beginning of the post-WWII Baby Boom ensured that there were plenty of kids locally to enjoy this rare phenomenon. On Monday, the La Cañada schools declared a once-in-a-lifetime "snow day" that excused kids from school both Monday and Tuesday. But in La Crescenta and Montrose, stuffy school officials declined, so it was up to parents and kids to declare their own unofficial "snow day." Most families did, as only 15 percent of the kids at Clark Junior High showed up on Monday morning.
Many people took photos of themselves playing in the snow, making snowmen, and even skiing down the steep streets of the valley. The local paper reported that camera stores were mobbed to replenish stocks of film. Even local merchants jumped on the photography train. Rebal's Market in Verdugo City ("the store that made Verdugo City famous,")their advertising joked) ran a snow photograph contest. The submissions would be posted in the front window of the store, and the first-place prize was to be $25 in merchandise.
Driving, of course, became a problem. The wind-blown snow initially made for blinding conditions, but after a couple of icy nights, slipping and sliding became the problem. Those heavy rear-wheel drive cars of that era handled poorly on ice. Vehicles were often abandoned when they couldn't negotiate our hills. Accidents were common. Our local ambulance service was busy, and even found itself doing double-duty as a tow truck.
One gentleman answered a frantic knock on his door at 3 a.m. on Tuesday night. His young neighbors, expecting a baby and now in labor, couldn't get their car out of their driveway. It took him 45 minutes, slipping and sliding all the way, to get them to a Glendale hospital. On his way home, he couldn't get up the hill, so abandoned his car and walked the last half mile.
A resident reported seeing his neighbor who regularly got a lift to work, come out to the curb with an armful of firewood. He built a small campfire to warm himself while waiting for his ride.
And in 1949, just like today, water was a pressing issue, and the snow was welcomed for the water it would provide. "Record Breaking Snowfall Increases Water Resources" was a headline in the local paper. The Crescenta Valley was dependent on groundwater for all its drinking water. Colorado River Water was still a few years away. A drought plagued the burgeoning valley population. In 1948 there was less than two and a half inches of rainfall, and in 1949 only five inches.
Because of the drought, some water sources dried up entirely, leaving some homes with no water at all. Glendale stepped in with emergency water. Many residents felt it was better to go with big city water, and so voted to annex to Glendale. That drought forever changed the Crescenta Valley, and this snowfall wasn't enough to change that.
But back to the snow, many adult residents were new to Southern California, having moved from snowy eastern states. They were somewhat blasé about the event, stating they'd seen worse, and joking that they were "goin' back to Iowa". But one resident on Alabama Street expressed the same joy the kids did. "We came here in 1937, so this is the first time I've ever been in a snowstorm out here. I think the North Pole fell over and we got the big end. It was very beautiful!"