By Justin HAGER
Last Friday, May 6, the Falcon boys' baseball team defied all odds by taking down the heavily favored No. 2 seeded South Hills Huskies. The Huskies entered the game ranked in the top-50 teams in California, according to MaxPreps. The Falcons, meanwhile, were outside the top-200. The Huskies, though, did not count on Falcon ace pitcher Jameson Ferraro.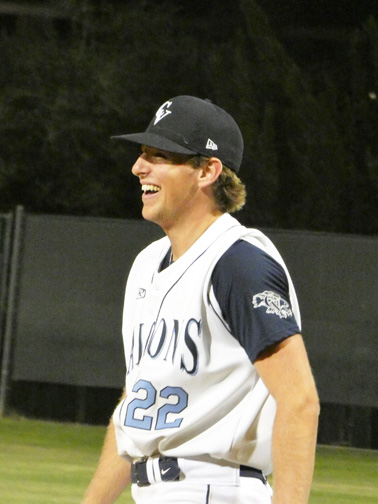 Ferraro threw an incredible no-hitter through six and contributed to the game's only runs, hitting a double in the fourth that moved two runners in scoring position – including multi-sport phenom and speed-demon Luke Steele.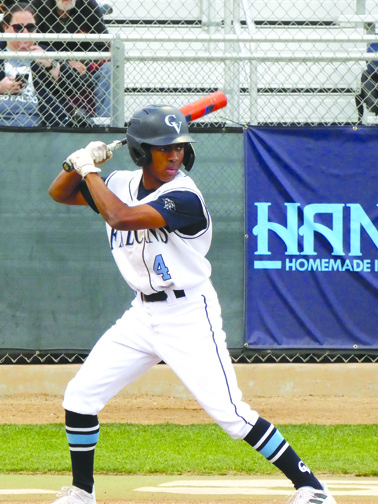 That's when Kris "Mr. Clutch" McCollum delivered yet again by driving in both runs and giving the Falcons a lead they would never surrender. The final score was Falcons 2, Huskies 0.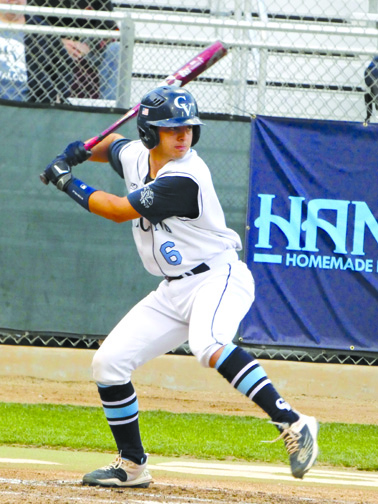 That victory advanced the Falcons to the second round of the CIF-SS tournament where they would face yet another overpowered team in the California top-100: Palos Verdes Sea Kings. This time, though, Crescenta Valley would have the home field advantage as they hosted the Sea Kings at historic Stengel Field.
Even though the stadium was full of energy and support from students, parents and friends alike, a miraculous repeat was not in the cards for the Falcons. Despite continued outstanding pitching and defense, the Sea Kings punched through two runs. Crescenta Valley, in turn, only scored a single run. The result was a 2-1 victory for Palos Verdes and the elimination of the Falcons from the CIF-SS tournament.