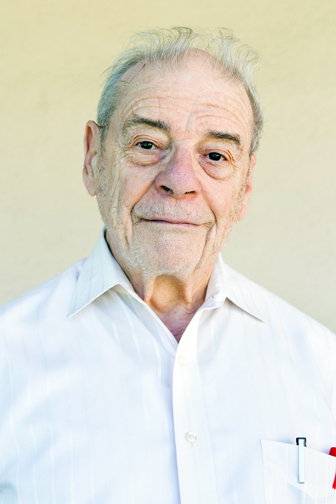 Noted astronomer Dr. Henry Fliegel will host a weekly conversation at Lutheran Church in the Foothills on the issues of religion and science. The free lectures and discussions will be held on Mondays beginning Sept. 11 at 11:30 a.m. in the church's conference room and will last one hour.
Dr. Fliegel received his MA degree in physics from Ohio State University in 1959, and his PhD in astronomy from the University of Pennsylvania in 1963. He served in the Time Service Dept. of the U.S. Naval Observatory from 1963-1965, and was a member of the technical staff at JPL from 1969 to the end of 1981, working on problems of spacecraft navigation and of time transfer. Since 1982 he has been project engineer for the global positioning system at The Aerospace Corporation specializing in the logic of ground control software and satellite force modeling. Dr. Fliegel is also an experienced presenter of Biblical issues.
All are welcome to attend the sessions at LCIF, 1700 Foothill Blvd. in La Cañada.