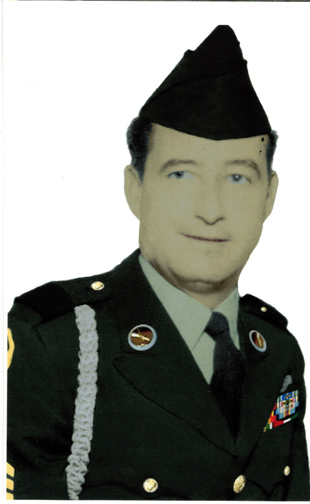 1939-2023
Harry, known to his friends as Bud, was born in Inglewood on Sept. 28, 1939 to Fred and Mable Fales.
He came from a very large family. At an early age of 15, after lying about his age, he enlisted in the Army as an infantry soldier. During his enlistment he proudly served his country on active duty in places such as West Germany, two tours of Vietnam as well as many locations in the U.S. After spending a year in a military hospital recovering from significant injuries sustained in Vietnam, he was informed that a continued career in the military was no longer an option, which resulted in a medical discharge.
In the mid '70s Bud landed himself a job at NBC and quickly worked himself up the ladder with his final position being a videotape engineer. His career with NBC saw him working on many sports shows. He was well known and liked by all in the industry where he worked for over 20 years. Bud then retired from NBC as he wanted to concentrate on his passion of breeding and training Arabian horses, which included organizing horse shows and other related events.
Bud was an active member of the American Legion for many years and found great pleasure in helping others as well as receiving support for himself from other veterans.
Bud was a wonderful husband and father and is survived by his wife Amber, daughter Ingrid and her husband Harvey Millerchip, two grandchildren Dane and Max, as well as his six great grandchildren who all live in England, UK.
We are forever grateful for his love and support. He is forever in our hearts.