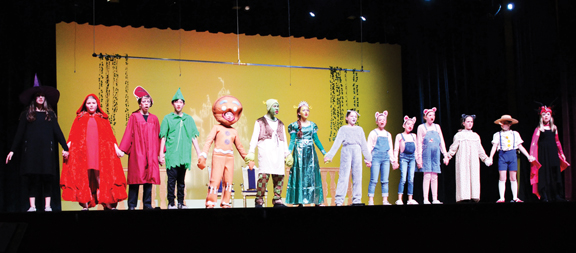 Students in grades five through 10 are invited to join the ALFie Company production of Disney's "James & The Giant Peach Jr." This winter production of the Assistance League of Flintridge drama program is an offbeat adaptation of Roald Dahl's tale of a boy and his insect friends as they journey across the ocean.
Assistance League® of Flintridge (ALF) offers fall and winter after-school drama sessions to students in La Cañada Flintridge and surrounding communities. Each session culminates with a public performance of a play at Lanterman Auditorium. ALF drama sessions are designed for beginners as well as experienced drama performers.
Rehearsals begin Jan. 15 with the performance on Friday, March 8 at 7 p.m.
The musical fantasy features a tuneful score by Randy Newman. In this tale about courage and self-discovery, James befriends a collection of singing insects. Audience members will see the actors portray the outlandish and larger-than-life human and insect characters. Students will learn songs and choreography as well as acting and stage techniques.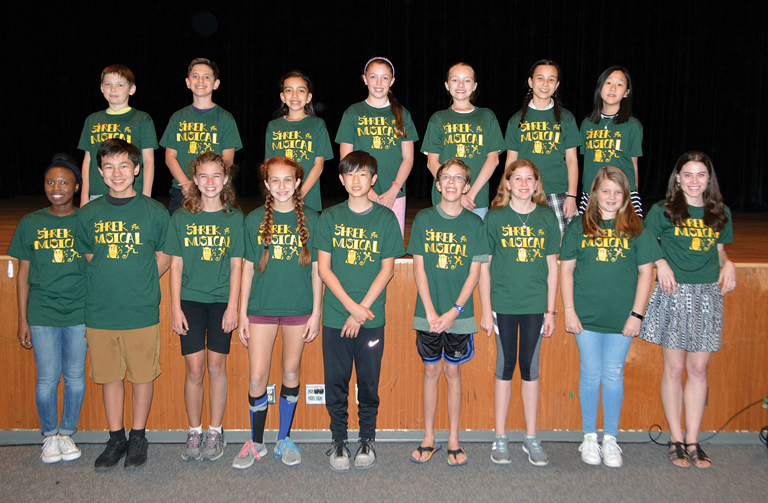 Katelyn Fike will direct this adventure. Fike is also the drama instructor for the La Cañada Unified School District elementary schools. Tristan Waldron assists with song and dance numbers. Students will meet both at ALF and Lanterman Auditorium for rehearsals on Tuesdays and Thursdays from 3:45 p.m. to 5:30 p.m. Online registration is available now at alflintridge.org. A program fee of $275 is charged for this program session.
For more information, contact drama@alflintridge.org or call (818) 790-2211.