The Fine Arts Theatre in Beverly Hills invites the public to attend a weekend of films showcasing a broad spectrum of horror and suspense. The seven films ­– "Alien," "We Need To Talk About Kevin," "Psycho," "Rosemary's Baby," "An American Werewolf In London," "The Thing" and the 35th anniversary of "Child's Play" – are guaranteed to spark discussion while frightening theatergoers.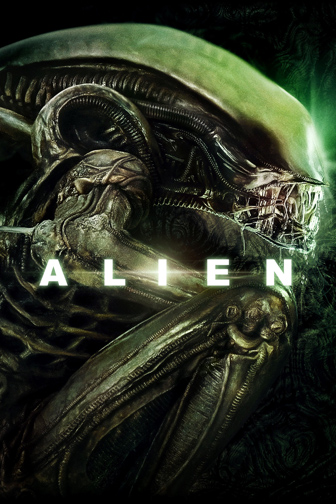 Jerry A. Blackburn, programmer of Public Programming and senior manager of Theatre Operations for the Fine Arts Theatre Beverly Hills, said, "This coming Labor Day weekend we will be keeping theatergoers on the edge of their seats by presenting seven classic favorite classic horror and suspense films. Our theatre is also particularly honored to welcome award-winning actress, Catherine Hicks, the star of the movie, 'Child's Play,' who will be joining us on Sunday, Sept. 3 for a discussion about the making of the film."
Renowned actress Hicks won a Best Actress Saturn Award for her performance in the movie "Child's Play."
Admission for each movie will be $10 per person. For further information, call the Fine Arts Theatre Beverly Hills at (424) 438-4013 or visit online at http://www.fineartstheatrebh.com for a complete schedule of movie screening titles, dates and times. The Fine Arts Theatre Beverly Hills, located at 8556 Wilshire Blvd. (at La Cienega Boulevard) in Beverly Hills, has limited box office hours. Tickets can be purchased in person at the box office 30 minutes before any scheduled movie.