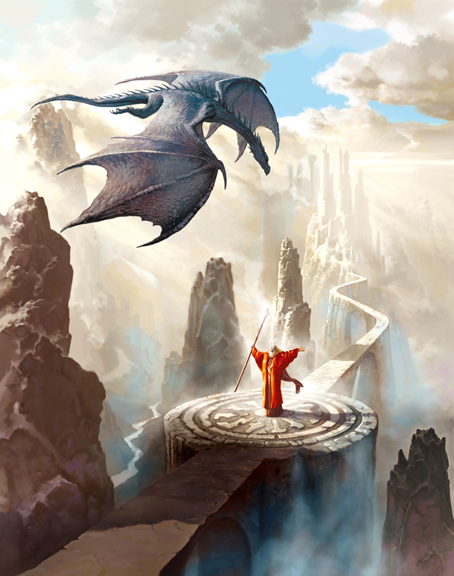 The 34th Annual L. Ron Hubbard Achievement Awards Gala celebrates the winners of the writers and illustrators of the Future Contests that honor 12 writers and 12 illustrators from around the world in the genres of science fiction and fantasy on the theme of "Magic and Wizardry."
The event, with celebrity award presenters, will be held at The MacArthur, 607 S. Park View St. (located between Wilshire Boulevard and 6th Street), Los Angeles on Sunday, April 8. Red carpet arrivals begin at 5 p.m.; the two hour show begins at 6:30 p.m. Celebrity award presenters and attendees and VIPS include Nancy Cartwright, Marisol Nichols, Catherine Bell, Jade Pettyjohn, Stanley Clarke and Travis Oates.
This event is open to the general public and is free of charge; however, RSVPs are required and may be made by calling Author Services, Inc. at (323) 466-3310 or (800) 624-7907, or by emailing contests@ authorservicesinc.com.