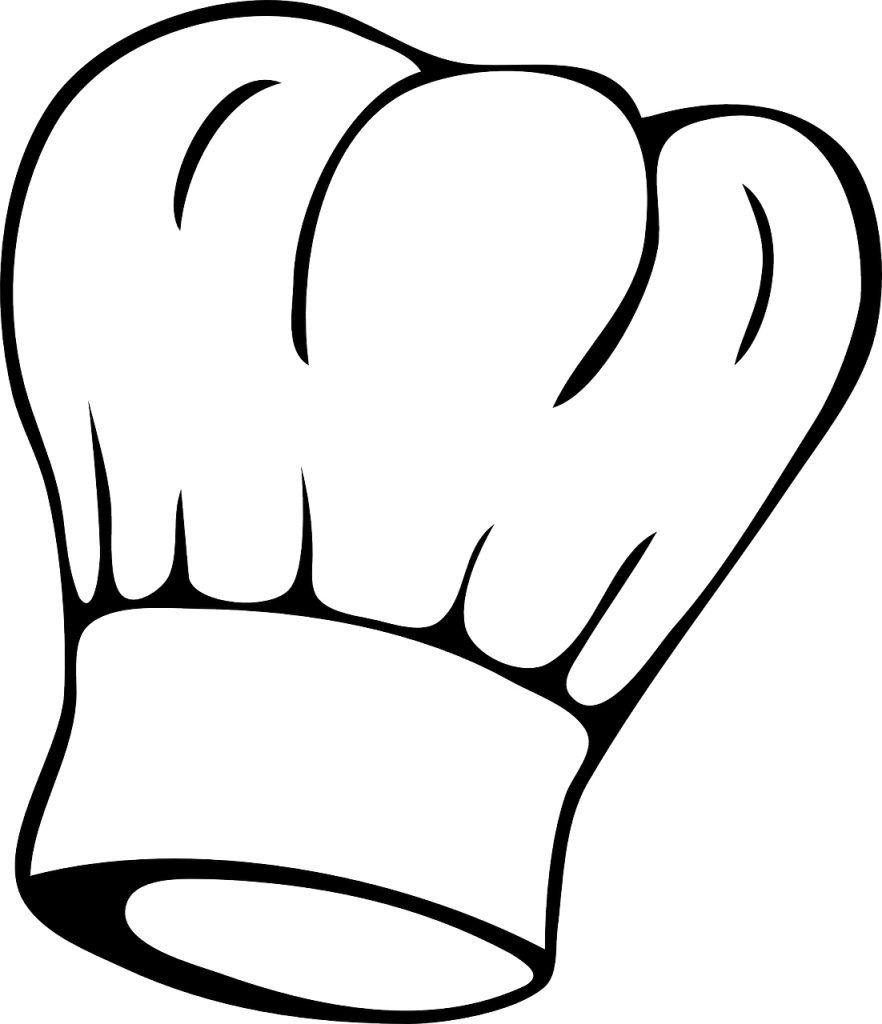 Potato Gnocchi Sautéed in Garlic Oil with Broccoli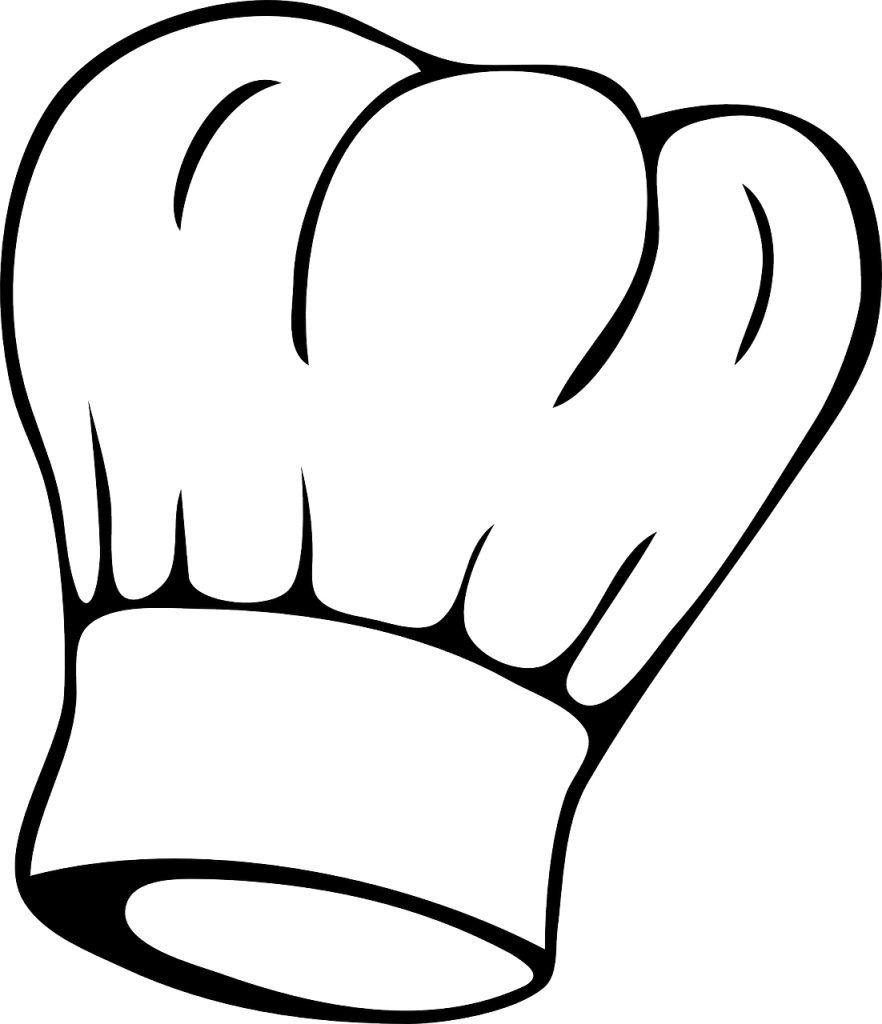 Hello, neighbors! My name is Andrew and I have been cooking in and out of the Montrose area for over 10 years. Some of you may have seen or met me at places around town, such as Oceanview Bar and Grill or maybe even The Lefthanded Cook. One of my favorite dishes to cook and prepare during this uncertain time is a simple Italian dish known as potato gnocchi, which consists of potato, flour, ricotta and parmesan. It is a simple but delicious recipe. This recipe provides roughly four servings.
Ingredients
One 1-lb potato, Idaho (or use sweet potato, my personal favorite)
1 cup whole milk ricotta cheese
¼ cup parmesan cheese
1½ tsp. salt
1¼ cup all purpose flour (more if needed)
1 head broccoli (cut and blanched in boiling water)
2 tbsp. garlic oil (butter/oil works fine, too)
1) Preheat the oven to 400 degrees. Scrub the potato and place on a baking sheet in the oven for roughly 50-60 minutes. You can microwave the potato on high for 7-10 minutes to speed up the process. You're looking for the potato to be soft and pliable. Once achieved, you'll be removing the skin and setting aside. Also, have a pot of boiling water on the stove as well.
2) In a mixing bowl, mix the potato, ricotta, parmesan and salt until well combined and almost completely smooth. Add the flour ½ cup at a time, kneading gently until combined. (If you over-knead the dough, it will be very tough.) Once mixed thoroughly, transfer to a clean, floured surface and form into a loaf.
3) Cut a slice off the loaf. Roll and stretch the slice on a floured surface until it forms a long, skinny rope-like shape. Cut the rope into 1-inch segments; this is your gnocchi. Once your salted water comes to a boil, place your 1-inch gnocchi pieces into the boiling water. When the gnocchi floats to the surface, drain and toss with a little oil to prevent from sticking. Once all the gnocchi is cooked and tossed, you can refrigerate or freeze what you won't need.
Now that you have your gnocchi cooked and your broccoli cut and blanched into bite-sized pieces, we are ready to put it all together.
4) Heat the garlic oil (butter) in a nonstick sauté pan over medium-high heat. Add your gnocchi and pan-fry until golden brown on the outside. (You may have to do this in batches.) Then add your broccoli and sauté together. Season with salt and pepper. Serve and enjoy.
Once you have the base of making gnocchi down, you can then substitute some ingredients or add more if you'd like. For example, I love adding a bit of butter and heavy whipping cream, with a little sage, thickening up with parmesean cheese, and coating the gnocchi in a nice creamy sauce. Like most pastas, there is a lot you can add, substitute or remove from this dish. It can be used in the beginning of a meal as an appetizer or stand solo as an entrée.
I hope you all enjoy and, if you have any questions, feel free to email me at goldsworthyandy@yahoo.com. Enjoy and bon appetite!